Fusite Co., Ltd., founded in 1991, is located in Luqiao District, Taizhou City, Zhejiang Province, the birthplace of the national private economy and the capital of plant protection and cleaning machinery in China. The company is a high-tech enterprise integrating R & D, manufacturing, sales and service of plant protection machinery and garden machinery, Zhejiang Patent Demonstration Enterprise and agricultural science and technology enterprise in Zhejiang Province, the first batch of "AAA" credit enterprises in China's agricultural machinery industry, and also a member of plant protection machinery sub committee of National Agricultural Machinery Standards Committee.
The company covers an area of 30000 square meters, with a construction area of 36000 square meters. With a registered capital of 50.18 million yuan, it has more than 210 sets of advanced processing center equipment in Japan and the United States, with an annual production capacity of 1 million plant protection machinery and 200000 garden machinery. The company has more than 40 national patents and more than 50 products, which are listed in the 2009-2011 National agricultural machinery subsidy catalogue. At the same time, a number of products have won the "China machinery industry science and Technology Award", "National Torch Program project", "Zhejiang high-tech products" and other honors.
---
FST brand enjoys a high reputation in the global market
Guarantee of high quality
Enterprises continue to innovate as the core competitiveness, "FST plant protection machinery research and development center" for the "provincial-level high-tech enterprise research and development center" Fuji special technology center for the "Provincial Center Enterprise Technology Center"; "FST" Fuji sprayer is "Zhejiang famous brand products".

FST series products are exported to more than 40 countries and regions such as Southeast Asia, South America, Middle East and Europe, and export to foreign exchange of US $15million annually. FST trademark has been registered in more than 80 countries and regions, laying a solid foundation for further building and improving the brand's popularity.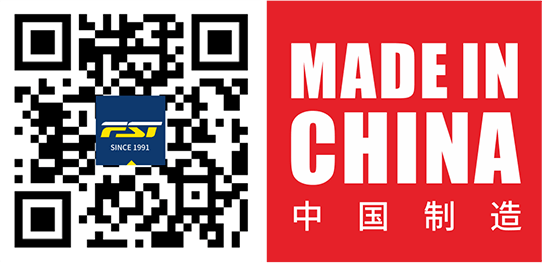 ---